HAND HYGIENE IS MORE IMPORTANT THAN EVER.
We are on a mission to promote hand hygiene in schools. Join us and help develop healthy habits in the next generation.
WATCH NOW:
MISSION 'HANDS UP FOR HAND HYGIENE'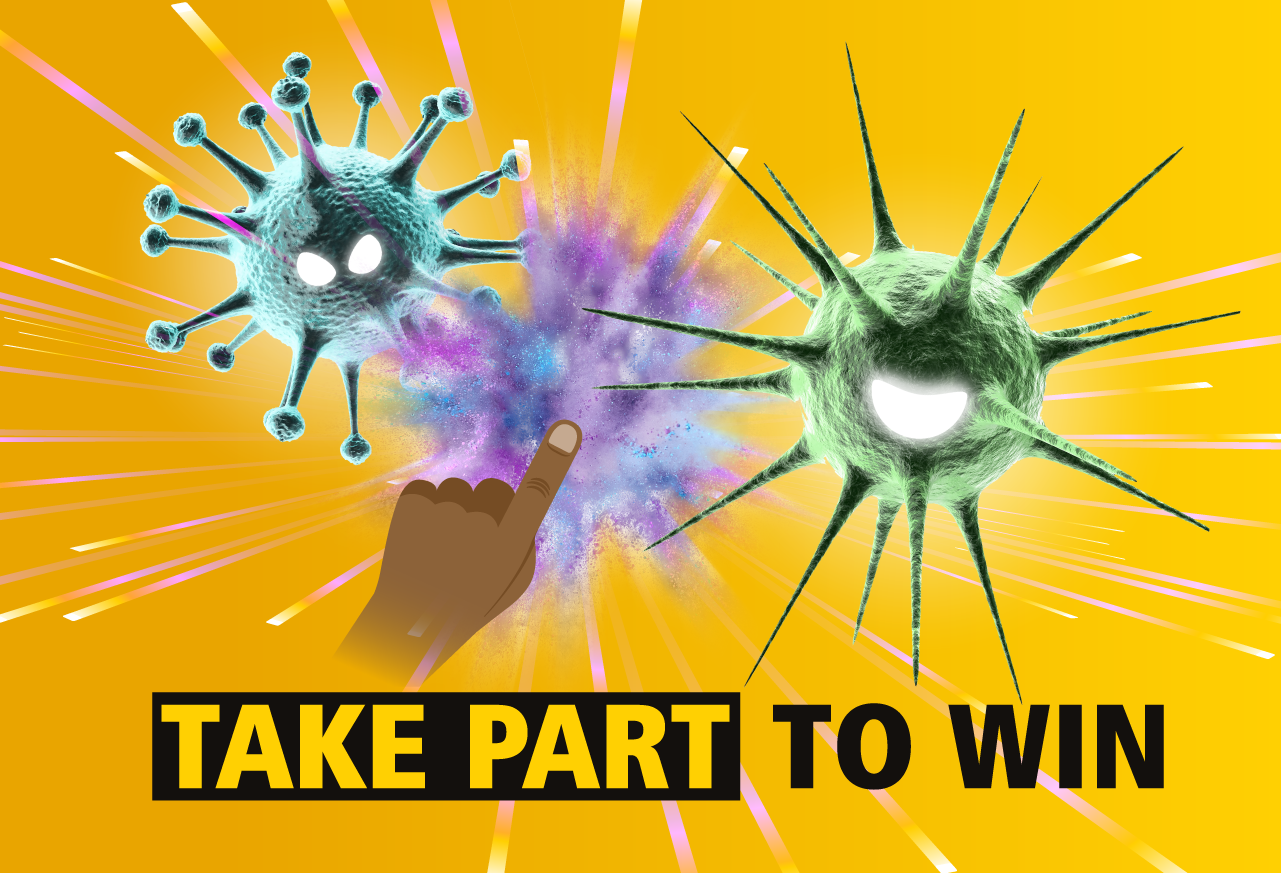 CLASSROOMS CREATE CHANGE.
The resource culminates in a design-a-poster competition. By entering our competition, you are building good hygiene habits that will last a lifetime for your students, whilst giving children the chance to win prizes* for their classmates and for their school.
Great prizes for the winning poster!
RCP dispensers + 6-month supply of refills for their school
See their poster professionally printed to be displayed around school
How to enter
To enter your students' germ-beating creations, please send scan/photos of your posters to us at
Please include your name, school name and your country in the covering email.
Please send your posters by
Wednesday 30th June
Thank you for accepting your mission – good luck!