A set of product solutions essential to every facility.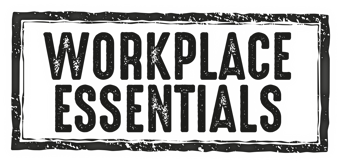 Our Workplace Essentials exemplify the very essence of our core range: durability, simplicity, usability and adaptability. No storeroom is properly stocked without these solutions on hand to meet the everyday challenges, and unexpected occurrences, that make up the management of a modern facility.
Interested in Workplace Essentials? Request further information below.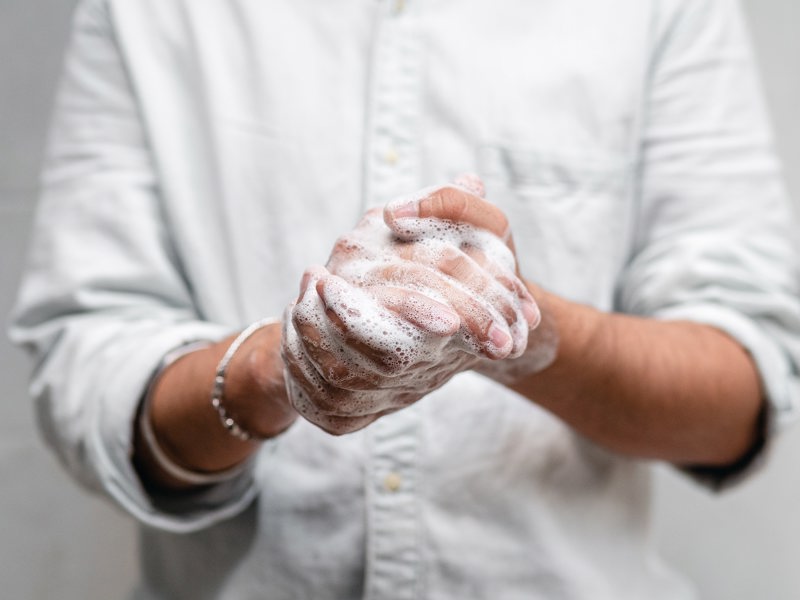 A wide variety of supporting educational tools, best practice and product range guides tailored specifically to your sector, all available from RCP.