SUPPORTING BUSINESS' REPUTATION. IMPROVING USER EXPERIENCE
When users see an RCP product, whether it's for waste and recycling, hand hygiene, washroom, cleaning, or material handling, they know it's the mark of quality and trust. That's why our products can be found across sites around the globe, from office buildings to shopping centres, and from warehouses to construction sites.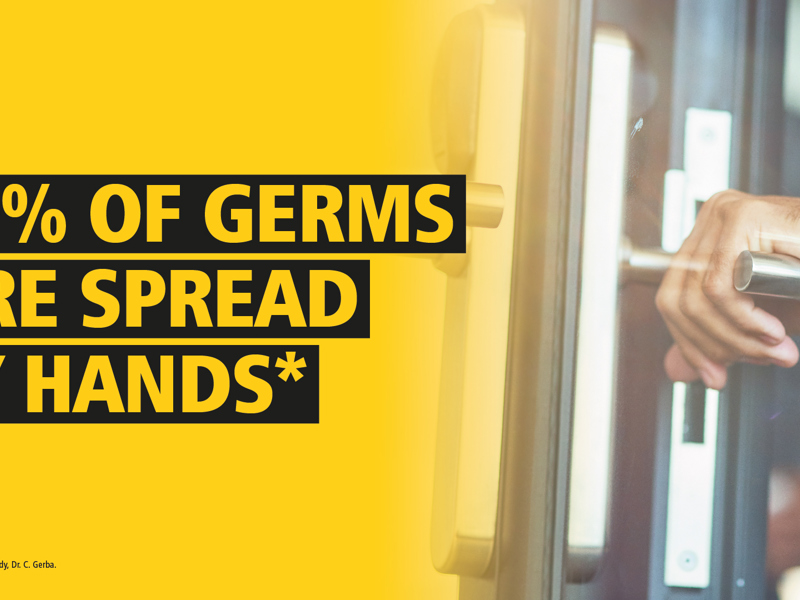 Protect your business. Protect your people with washroom and hand hygiene solutions for your facility with soap and sanitiser dispensers that people prefer to use. Durable, visible and touch-free hand hygiene keeps germs under control, keeping your people safer and helping to prevent costly productivity losses.
SOLUTIONS DESIGNED TO LAST
Warranties of up to 10 years on all refuse and recycling products, including our industry-renowned BRUTE® containers and Slim Jim® Vented ranges, help you implement effective recycling programs and reduce costs.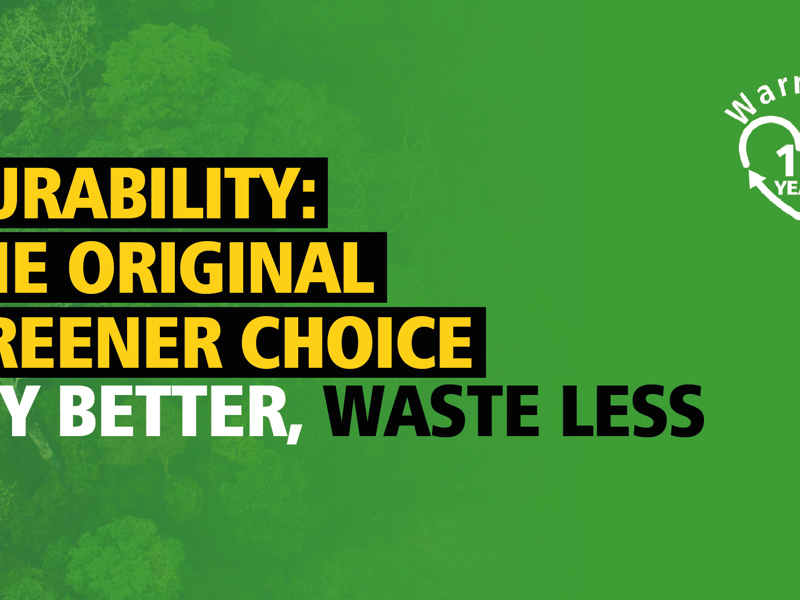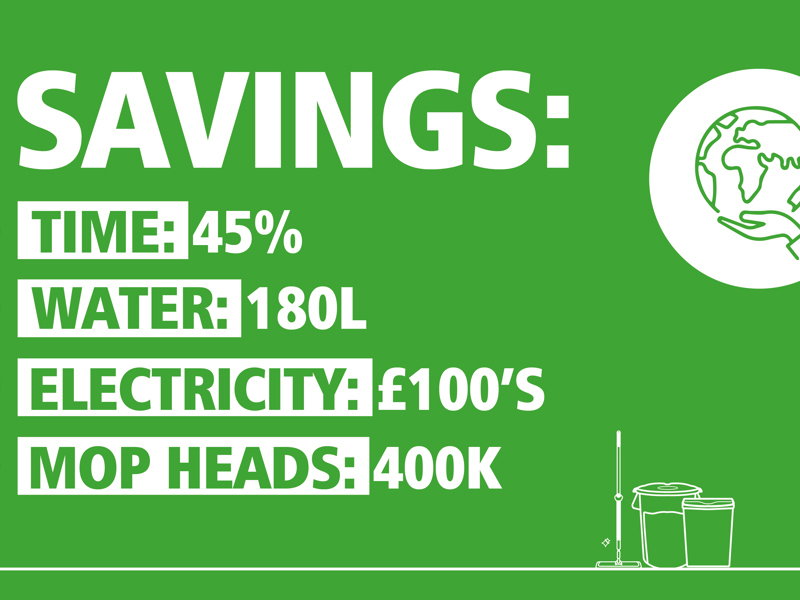 By championing product longevity and upgrading to ergonomically designed cleaning tools, Sanctuary Supported Living, has improved cleaning efficiency and effectiveness as well as improved their sustainability credentials. All without putting a strain on their commercial costs. Find out how your business could do the same.
It must balance commercial concerns with environmental efforts. The Love Sustainability Journey outlines our commitment to the planet and how we will support our partners, with sustainability targets across everything from innovation and certification to product design and packaging.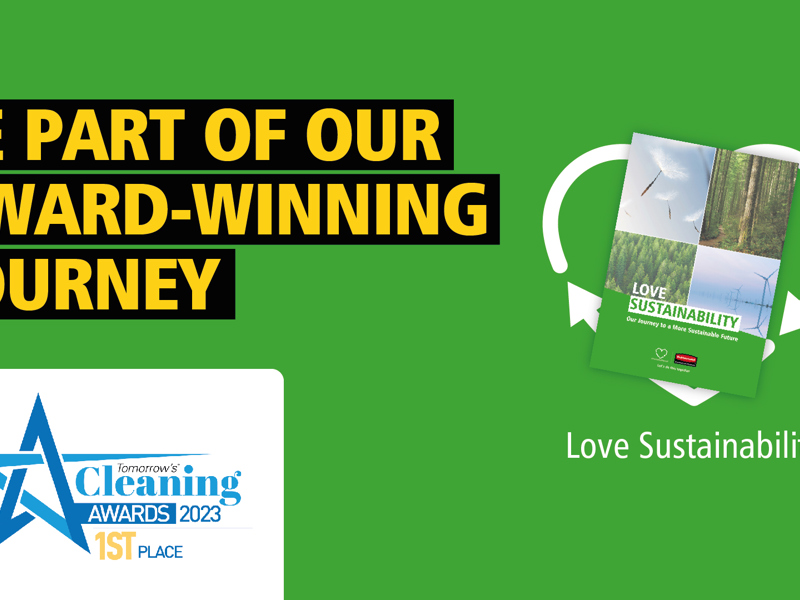 From high environmental expectations to sickness and safety issues affecting your business' performance, commercial challenges come at facility managers from every angle. 
We'll help you take control of these common issues:
But confusion is rife. Commercial considerations count. And the battle for substance over visibility is real. Our sustainability journey sets a direction and targets to give you clarity and confidence.
Poor hand hygiene increases the risk of illness spreading. Providing quality washroom and hand hygiene solutions helps stop the spread of germs and protect your business from costly sick days and loss of productivity.
88% of consumers want businesses to help them be more sustainable. Offering visible, intuitive front-of-house recycling is more vital than ever to protect your brand as well as the environment.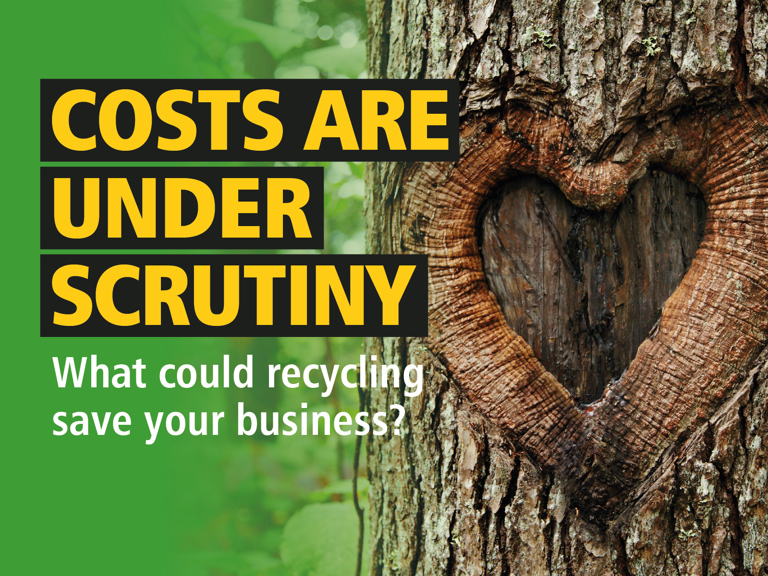 Recycle to cut costs
Business costs are under scrutiny. By improving recycling rates, facilities can save more than just the environment. Answer six simple questions to see your business' potential financial savings.
Take the 90-second audit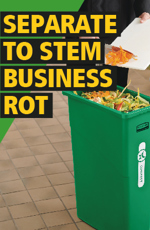 Separate to stem business rot
As the UN's Sustainable Development Goal to reduce food waste prompts increased landfill tax, the cost of mixing food with waste could be substantial.
Separating food waste tips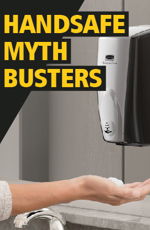 Would your facility pass the HandSafe Challenge?
Our myth busters and HandSafe Challenge guide the way to long-term cost savings, boosted productivity and better brand perception.
Take the challenge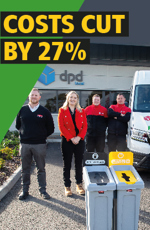 DPD investment into recycling solutions recouped in 1 year
With the introduction of Slim Jim Recycling Stations, DPD cut costs by 27% and is set to to divert 500 tonnes of waste a year.
Learn more
 HOW TO WORK WITH US
Businesses work with us to improve the quality of their waste and recycling, hand hygiene, washroom, cleaning and material handling provision. Whatever the sector: from offices to warehouse and logistics, education settings, retail or hospitality, we have products designed to fit.
Take control of your cleaning and hygiene. Take the next steps with us: