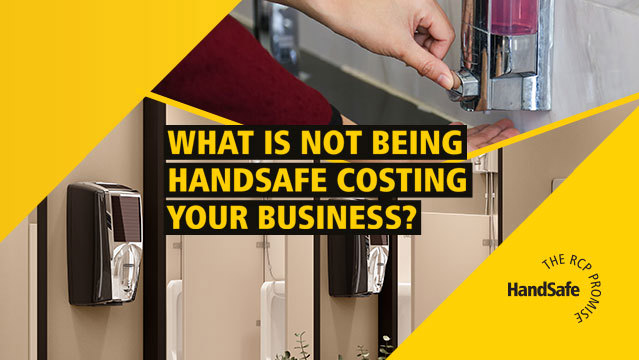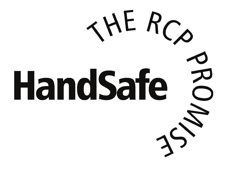 Being HandSafe means providing high quality hand hygiene solutions tailored to your facility's needs. 
Being HandSafe is installing hand hygiene that genuinely cares for your users' health, safety and wellbeing. Being HandSafe means looking closer at every area of your business: from front-of-house, to washroom and staff areas. Anything else is simply hand hygiene box ticking, which carries a high cost for your business.
What could not being HandSafe cost your business? 

High hand hygiene expectations
93% of facilities say visibility of hand hygiene measures influences facility users' perceptions of their brand or facility. 84% of people say personal control of cleaning is important in making them feel safe. Users want to take control with quality hand hygiene measures that are visible, pleasant to use and environmentally friendly.

Poor hand hygiene is bad for your budget
A cheaper initial outlay can carry extortionate cost in use over the long term. Bulk fill soap or sanitiser dispensers are not the budget choice many people believe. Watch out for larger doses sizes and less concentrated soap or sanitiser, which require more frequent refilling. What's more, flimsy dispensers need replacing more often. If you buy better, you waste less and reduce your business costs.

80% of germs are spread by hands
Poor hand hygiene can lead to the spread of illnesses such as colds, flu and COVID-19, and if hand hygiene provision isn't up to the standards people expect, they're less likely to use it. With workers averaging 3 sick days a year, this can have a real impact on productivity, costing businesses with 100 employees around £35,100/year.

92% of people prefer touch-free
Touch-free dispensers are traditionally powered by batteries, only 5% of which are successfully recycled. So, touch-free is not enough. For the people-pleasing, environmentally friendly choice, think touch and battery-free hand hygiene dispensers.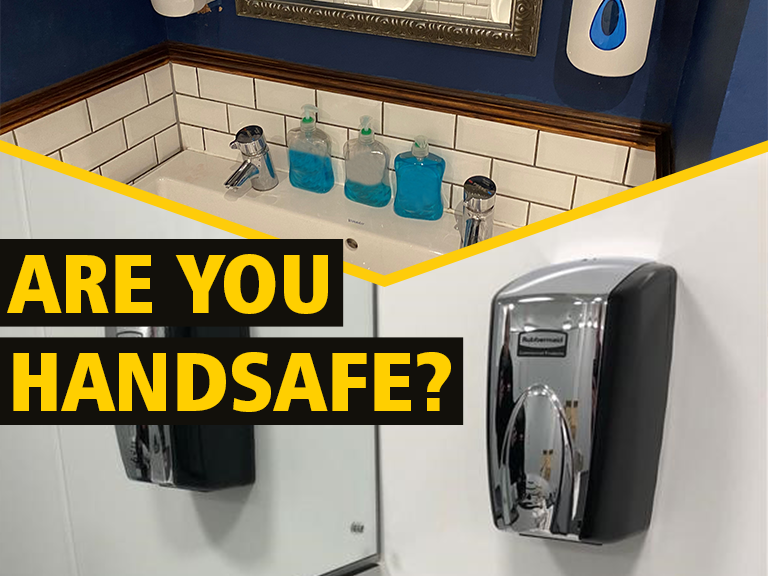 Take the HandSafe Challenge
Your business may be providing hand hygiene, but if they don't meet the HandSafe criteria, it's time to upgrade. Take a look at our handy HandSafe myth-busting checklist to avoid future pitfalls and protect your business' reputation and bottom line.
Learn More
Upgrade to the new 500ml AutoFoam dispenser for touch-free soap, sanitiser and toilet seat cleaner dispensing that leaves the right impression of your facility. Lifetime dispenser warranty for added peace of mind.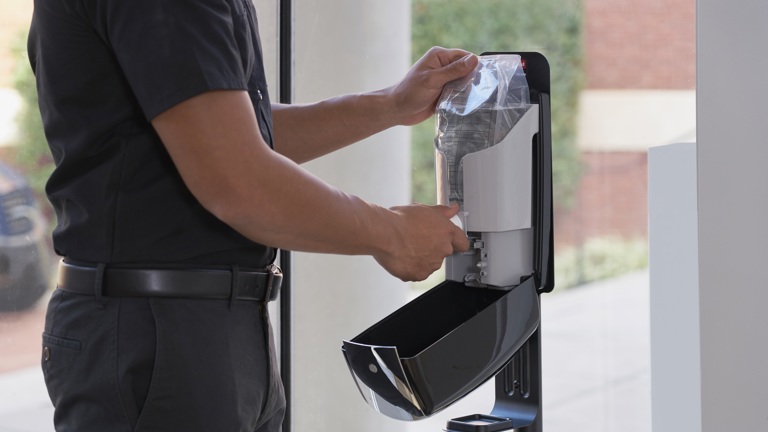 HYGIENICALLY SEALED REFILLS
A range of soap, sanitiser and toilet seat cleaner refills to meet all your facility's needs.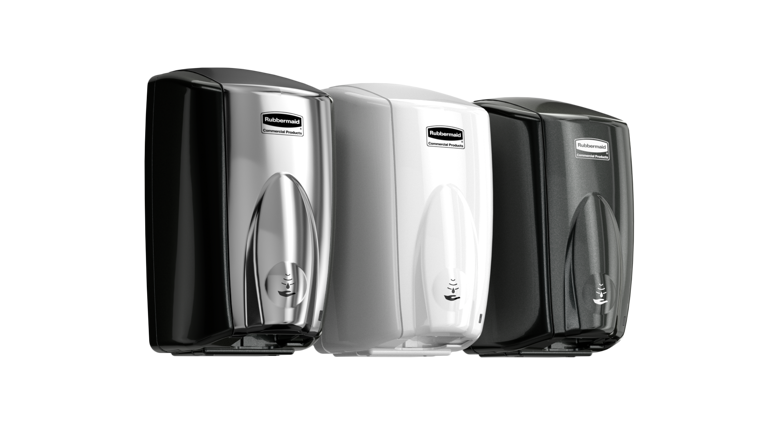 ATTRACTIVE DESIGN
Read our informative article on why looks matter in today's facilities. Users expect form and function.
TOUCH FREE
92% of people prefer a touch free soap or sanitiser dispenser. 84% of people want personal control of cleaning.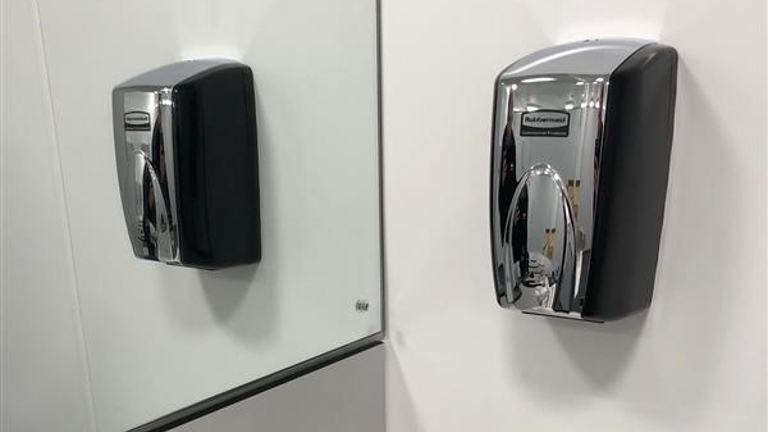 CONVENIENT SIZE
Space is often tight, with multiple demands on a smaller environment. A compact design delivers quality without the bulk.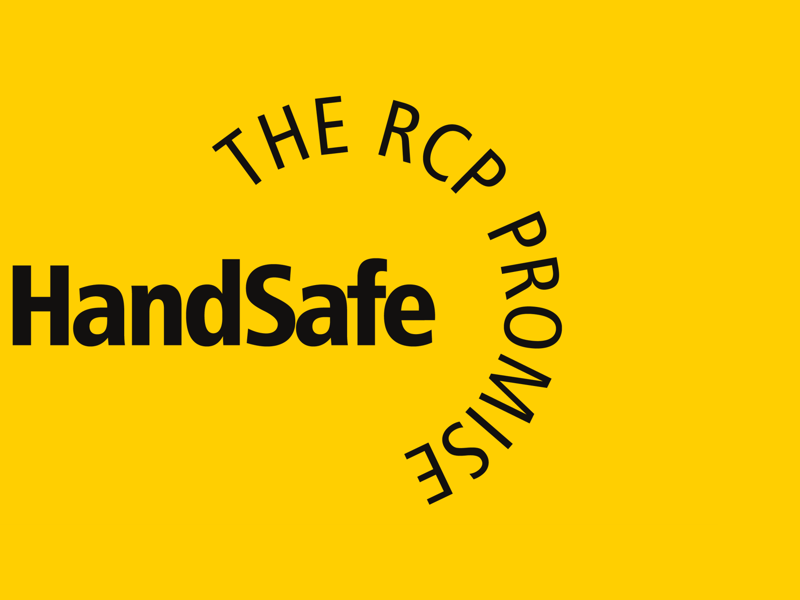 When you see the HandSafe Promise from RCP, you know that you're guaranteed high quality, durable products that help you avoid the pitfalls of lesser alternatives. The HandSafe Promise is our pledge that we're supporting you in doing your best with your approach hand hygiene, putting the health, safety and wellbeing of those in your facility first.