Free resources to help you achieve your sustainability goals
We believe that when businesses raise the tide of sustainability, we are all elevated by it.
As part of our Love Sustainability Journey, we're committed to informing and educating our customers, distribution partners and employees through insightful and engaging sustainability content and programmes. That's why we've created these free resources and tools to help you achieve your recycling goals.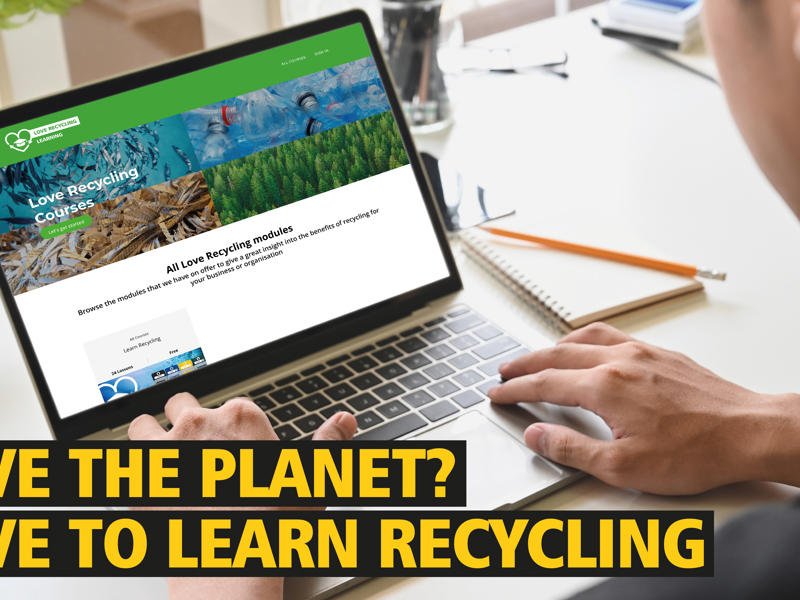 Bring your team up to speed with these four interactive training modules covering the importance of recycling, how it works and how it can be improved. Whether they're new to recycling or just wanting a refresher, this free engaging training will encourage your team to take ownership of their role in establishing successful recycling at your business.
With our Love Recycling Audit Tool you're just 90 seconds and six simple questions away from understanding how improving your waste management processes could save your business money and increase your recycling rate. Get a tailored estimate for your business using our free Love Recycling Audit Tool.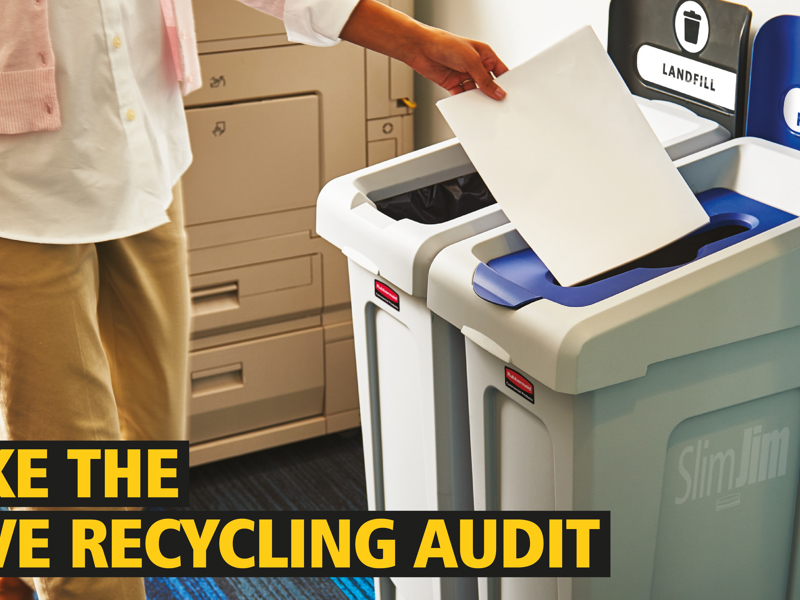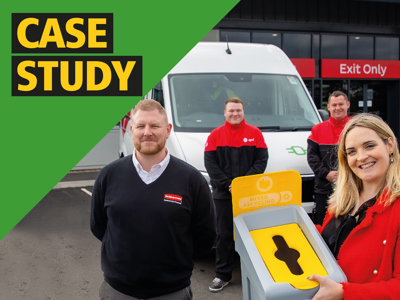 27% savings, tonnes of waste diverted
By introducing multi-stream recycling into its depot locations, one of Europe's leading parcel groups is set to divert 500 tonnes of waste every year from general waste disposal, whilst making 27% cost savings through improved recycling. Its investment into durable recycling solutions will be recouped within a year.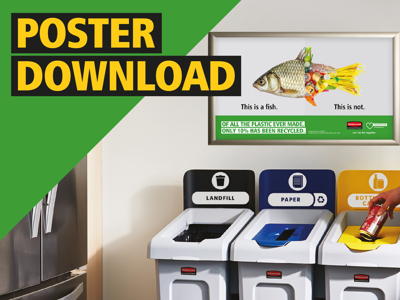 Stop waste stream mixing
To maximise the benefits of recycling in your facility you need to avoid the cross-contamination of recyclable and non-recyclable materials. Make it easier for your customers and employees to recycle correctly by downloading our creative and thought-provoking poster prompts to display next to your recycling stations.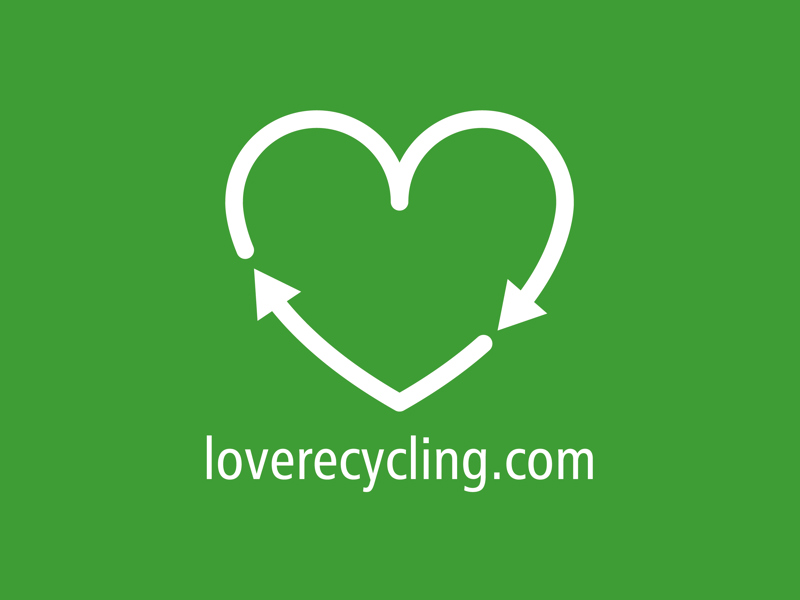 For more recycling insights, tips and advice, join our award-winning Love Recycling programme today.