CLEANING, HYGIENE AND SAFETY NOW HAVE A PERMANENT PLACE IN THE SPOTLIGHT.
The pandemic has ripped up the rulebook on social interaction
and established ways of working.
THE CHANGING WORKPLACES RESEARCH PROGRAMME INVESTIGATES THE COMPLEX CHANGES THE PANDEMIC HAS CAUSED IN WORKPLACES AND FACILITIES ACROSS EUROPE.
THE EUROPE-WIDE CHANGING WORKPLACES RESEARCH PROGRAMME WILL: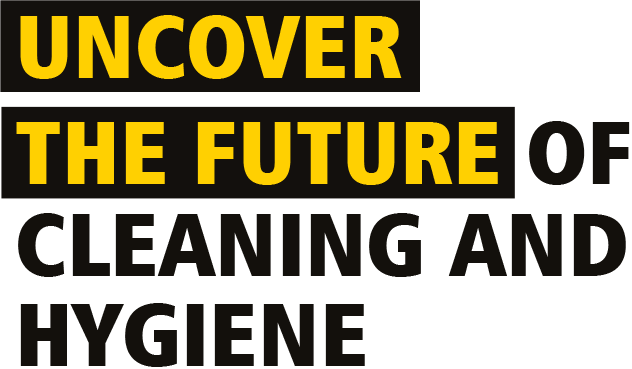 What are companies in relevant spaces doing to prepare for the future?

Expect sector-to-sector information sharing to help you meet the challenges ahead.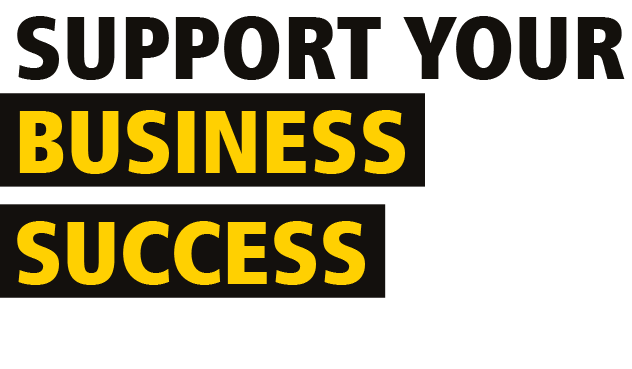 Changing Workplaces learnings will feed our ongoing R&D.

So we can bring you relevant, dependable solutions. Whatever the future workplace.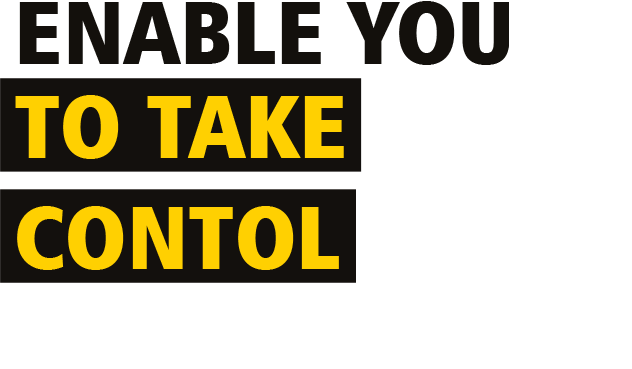 We will help you cut through the fog of confused advice.

Changing Workplaces will inform our best practice advice and educational support.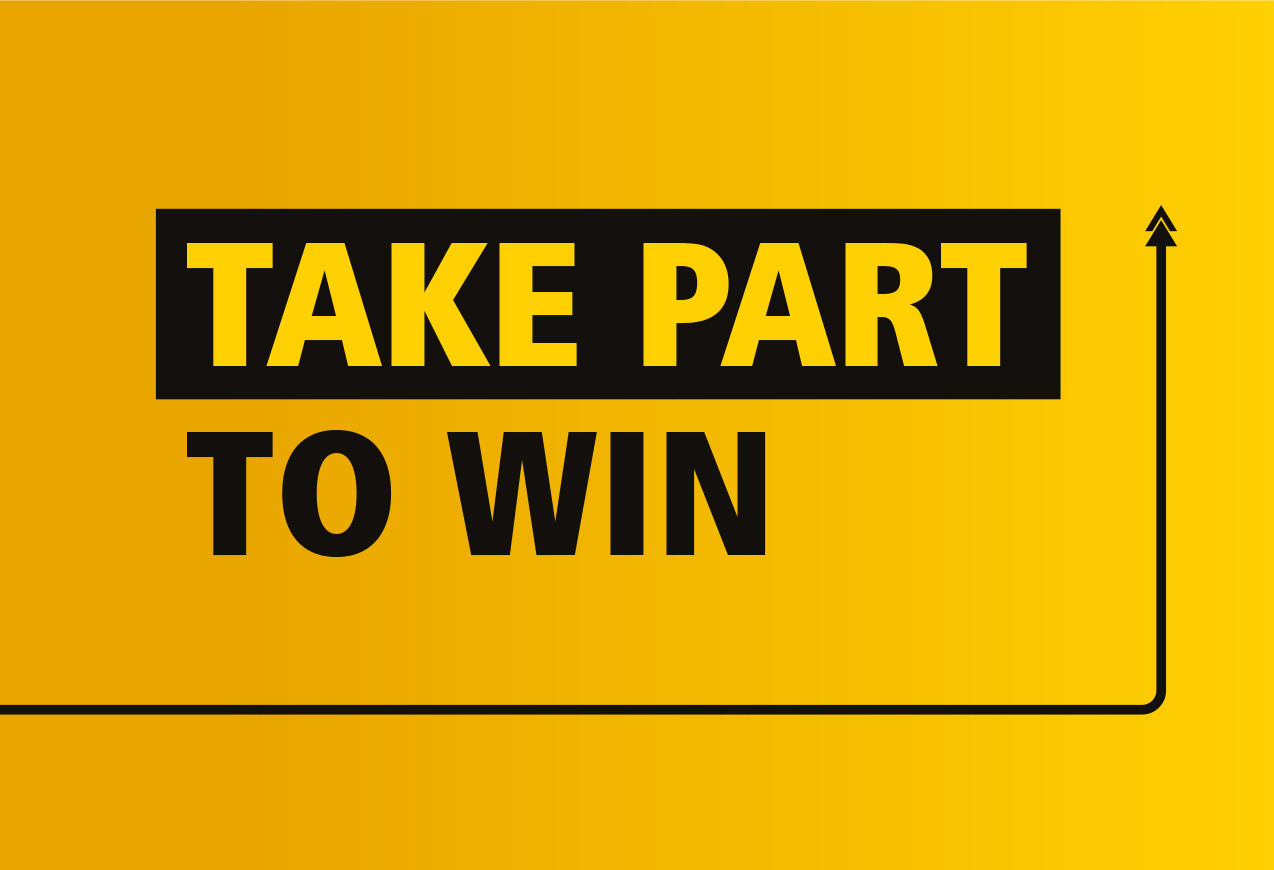 Completing the survey makes an important contribution to your industry.

Not only that, by taking part you will be entered into our prize draw.
Plus, £500 of RCP products and a specialist consultation for your workplace.
Plus, £100 worth of RCP products and a workplace consultation.

*subject to ts and cs
CONTRIBUTE TO INVALUABLE INSIGHTS INTO
Cleaning, Hygiene, Waste and Recycling behaviours, trends and expectations.