August 10, 2021
Celebrate the Recycling Heroes in your organisation
RCP are proud to have launched Love Recycling Heroes - a new initiative that celebrates the heroes of commercial recycling across Europe - as part of the continuing expansion of the Love Recycling program.
The Heroes initiative allows businesses to nominate the people in their organisation who are leading the way in commercial recycling.
Nominations can be made at LoveRecycling.com
By nominating staff, businesses can simultaneously show their respect and appreciation for colleagues, while demonstrating their commitment to recycling and sustainability. Every Love Recycling Hero nominee will receive a digital certificate that confirms their heroic status, which they can proudly share to social media.
An independent sustainability panel will then select the nominees they believe represent the best that European commercial recycling has to offer. Each winner will receive one of three awards; 'Paper', 'Metal' or 'Glass'.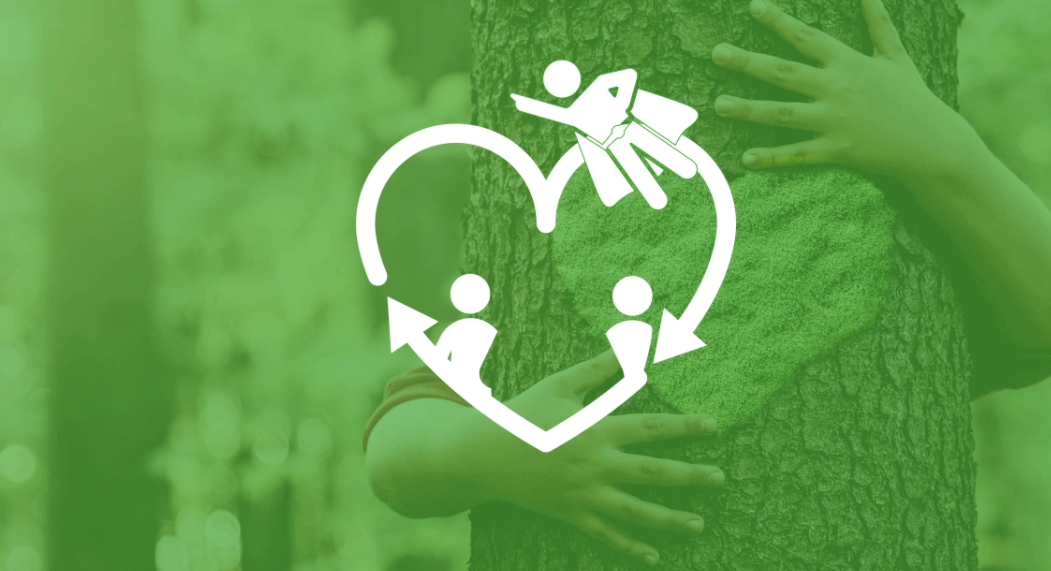 The winners will be announced during Recycle Week in September 2021, during which RCP will create a platform to hear directly from them. The Love Recycling Heroes will get to share their successes, the challenges they have faced, solutions they've created, and what they anticipate for the future of commercial recycling.
Paul Jakeway, Head of Marketing – EMEA at RCP said:
"At RCP, the continuing development and expansion of Love Recycling is very important to what we do. We've always embraced long-lasting, durable products to create cost-effective sustainability for our customers, and now we can give businesses the chance to recognise the individuals in their organisations that are leading the way to a better planet for us all.
"Every day, individuals in businesses across Europe and the world are making changes that benefit us all, potentially having the greatest effect in countries far from their own, on people they may never meet. But because of that everyday nature, it's sometimes hard to appreciate quite how impressive the collected actions of these heroes can be.
"Love Recycling Heroes is a way to understand more of what they do and to acknowledge them. Alongside that, we'll also be supporting our 2021 Heroes groups with some gifts to acknowledge their hard work and dedication. Every hero will receive a printed certificate and desktop mini-Brute to enliven their workspace. Additionally, the Metal Heroes will receive a Got Bag and Bottle bundle, and our Glass Heroes will be given £/€500 for the sustainability charity of their choice."
"We're looking forward to seeing all the nominations that come in and hearing the stories of all the commercial recycling heroes out there!"
Who are the heroes in your organisation? Nominations for the 2021 Love Recycling Heroes are open until Monday 30th August 2021 and can be made via LoveRecycling.com.