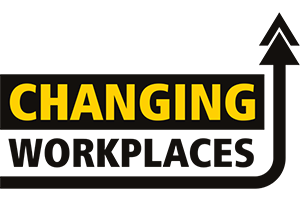 WE ASKED: HOW DO SAFER, HEALTHIER FACILITIES OF THE FUTURE LOOK?
Want valuable insights?
Download Report
Subheader Test
Hand Hygiene
Percentage of respondents increased provision of hand sanitising facilities during the pandemic. Almost 50% of those people believe this will be a permanent change.
Refuse and Recycling
For half of respondents, the pandemic caused challenges in managing more waste streams due to more disposable products being used. 39% introduced a multi-stream waste/recycling system.
conclusion test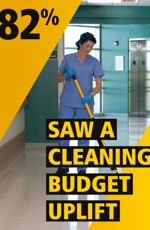 What's the future for budgets?
Changing Workplaces revealed increased cleaning and hygiene budgets during the pandemic. How can you plan for the future to maximise any uplift?
Find Out Now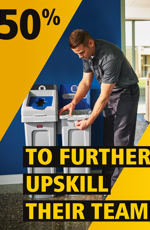 Knowledge and education
During the pandemic 81% upskilled staff in cleaning, hygiene or waste management. Over ½ of respondents believe more training is still needed.
Learn More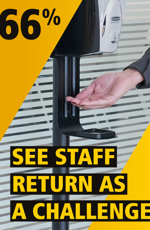 User perception
High visibility of cleaning measures and availability of hand sanitiser ranked as most influential in how comfortable users feel in a facility.
Read Our Tips
74% are concerned by the impact of the pandemic on their company's sustainability credentials, with 70% set to review cleaning and hand hygiene solutions due to sustainability concerns.
59% increase in number of people who want a touch-free refill dispenser stand, indicating the market has stabilised and people are searching for longer-term solutions.
Durability is a growing watch-point for facilities with a 45% increase in the number of people seeing this as a future challenge compared to before the pandemic. It's time to take a longer-term view.
Toma el control en un mundo cambiante