Automatic solutions for every space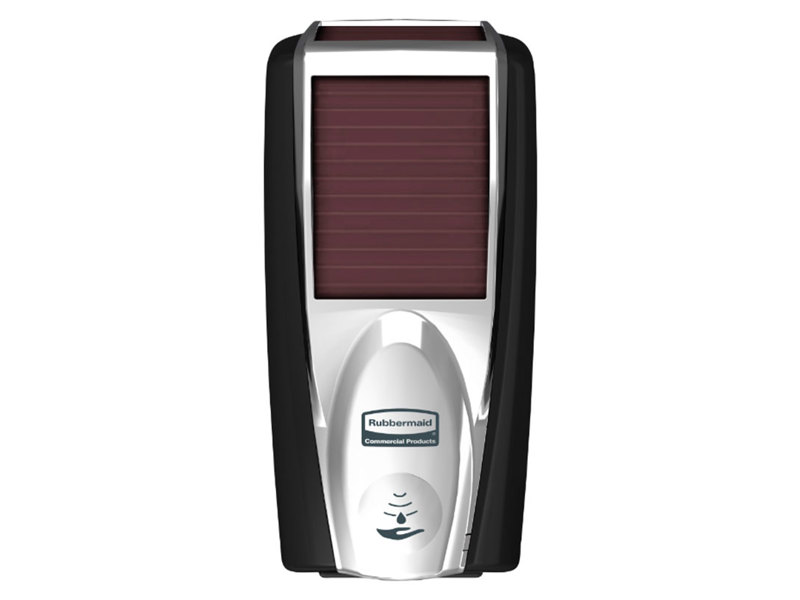 Stay safe with easy touch-free hygiene
Battery-free and touch-free dispenser with high quality foam soaps and hand rubs to prevent the spread of germs.
By paying attention to the little things, we take the time to build tougher and smarter hand hygiene solutions for the real world. In universities, shops, restaurants and bars. In workplaces, schools and healthcare facilities.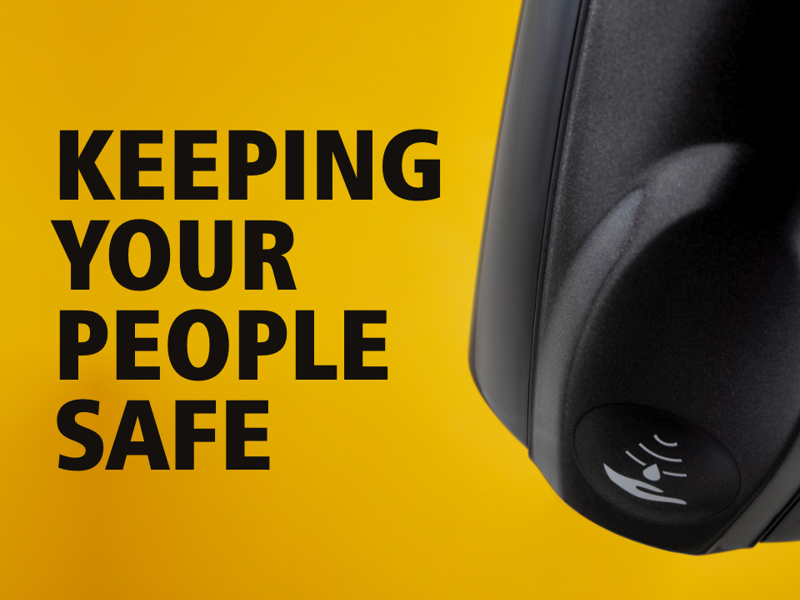 Manual solutions for everyone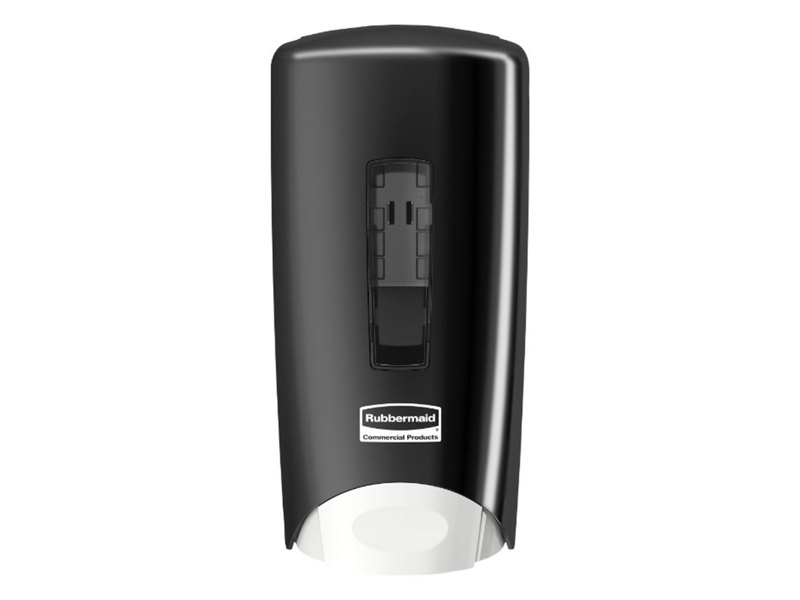 Choose your hand hygiene with confidence
Flexible manual dispenser with adjustable dose size and widest range of foam and lotion refills.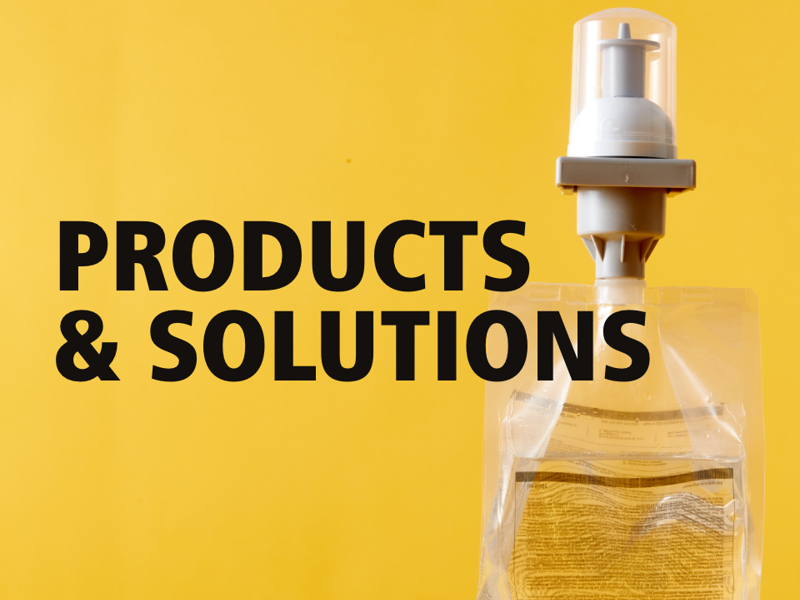 With products to suit every facility, including alcohol and alcohol free hand sanitisers and soaps. For both wall-mounted dispensers and floor-standing stations, we create safer and healthier environments for everyone.
A solution for every unique situation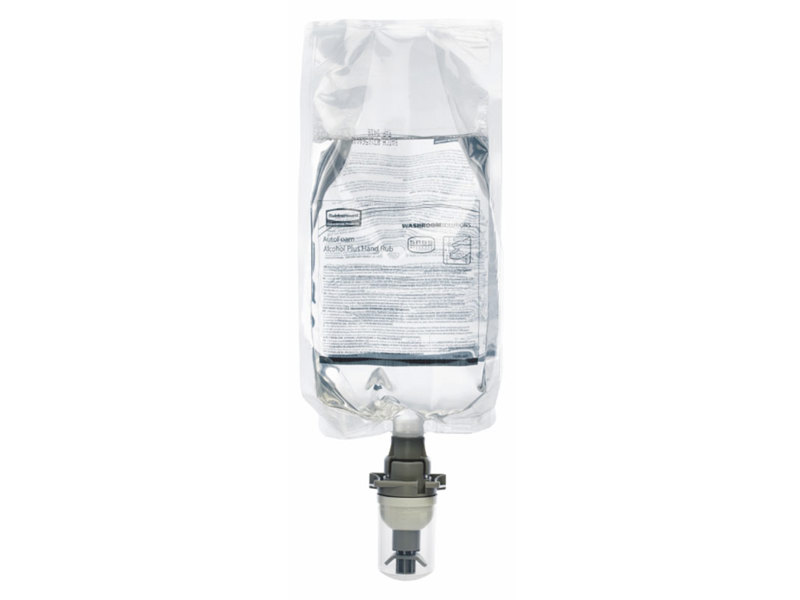 Products working perfectly
For hands, for hygiene, for safety. For organisations, facilities and workplaces.
The design in every drop. The science in every solution. For complete confidence.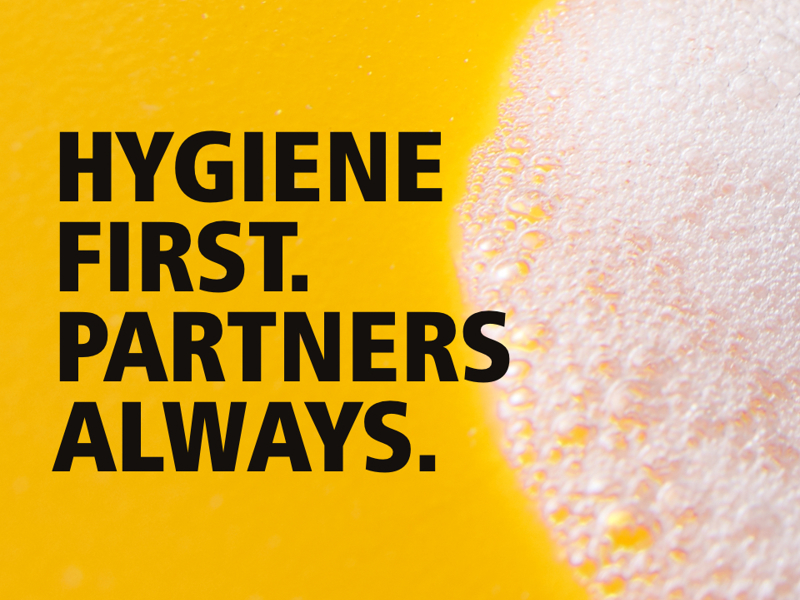 WHY COMPROMISE?
74% of people would not use a hand sanitiser that looks unhygienic. It's why we take the time to build the strongest, most effective solutions.
*RCP Hand Hygiene Survey September 2020